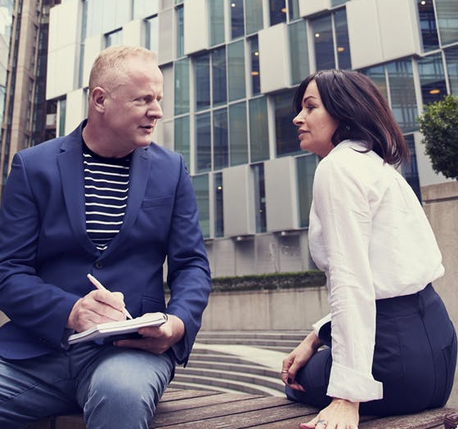 Who We Are
And How We Can Help You?
The New Home Company team has one goal – To Help our clients escape the rent trap nightmare and build their very own home.
Our clients mean the world to us and we understand building your new home can be intimidating, But our team will walk you through the entire process.
Don't think it's possible to stop paying rent and build your own home? You owe it to yourself to book in a free in-home consultation to find out!