Who We Are And How We Can Help You?
The New Home Company team has one goal – To Help our clients escape the rent trap nightmare and build their very own home.
Our clients mean the world to us and we understand building your new home can be intimidating, but our team will walk you through the entire process.
Don't think it's possible to stop paying rent and build your own home? You owe it to yourself to book a free in-home consultation to find out!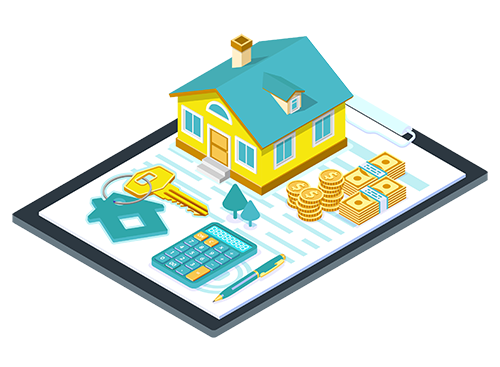 Featured Home & Land Packages
Rohit C
I was extremely busy with work but The New Home Company team made my life extremely easy throughout the entire build process. Dylan was great to deal with; he kept me updated from start to finish with what was going on. He continued to provide assistance even after the build when required - thanks 🙂 I would highly recommend The New Home Company if you are looking to build.
Rohit C
Matthew H.
I recently built my home with The new home company in Brabham Being a first home buyer, NHC especially Dylan made this an experience that will be remembered for a lifetime. Dylan and his team have made all my wants and needs become a reality in my new home Thank you for all the team and would recommend NHC to anyone looking to build.
Matthew H.
What Are
Your Land Options?
At the New Home Company, we know how it all works. There are always many steps and hurdles you must overcome before you even start.
With us, you'll be taken care of every step of the way – from our friendly and helpful sales team to our finance team to make sure that everything goes smoothly when buying your house and land for your new home.
You can trust our finance experts to find you the best options, regardless of your financial situation. Our qualified finance professionals will take care of all the hard work, to take the stress of it all away.